Join us in Reigate, Caterham, Cobham, Cheam, Stoneleigh & Horley each week! Star Steppers Musical Theatre and Dance classes Surrey give children and young adults the opportunity to experience a wide array of performance skills and styles. Through dance, singing and drama, they will explore street dance, jazz dance, musical theatre, improvisation and script work. On top of that, we have lots of fun, keep fit and healthy and you are sure to see their confidence grow.
See when and where our Star Steppers classes take place – PLUS each class has a FREE Trial!
Reigate & Stoneleigh
Reigate 4.00pm (3-6 years) / 5.10pm (7-9 years) / 6.15pm (10+ years)
Stoneleigh 3.30-5.30pm (5-11 years)
Horley & Caterham
Caterham 4.00pm (3-5 years) / 5.10pm (7-9 years) / 6.15pm (10+ years)
Horley 4.00pm (3-5 years and 6-8 years) / 5.15pm (8 years+)
Horley Adult Ballet 7.30-8.30pm (8.30-9.00pm Pointe)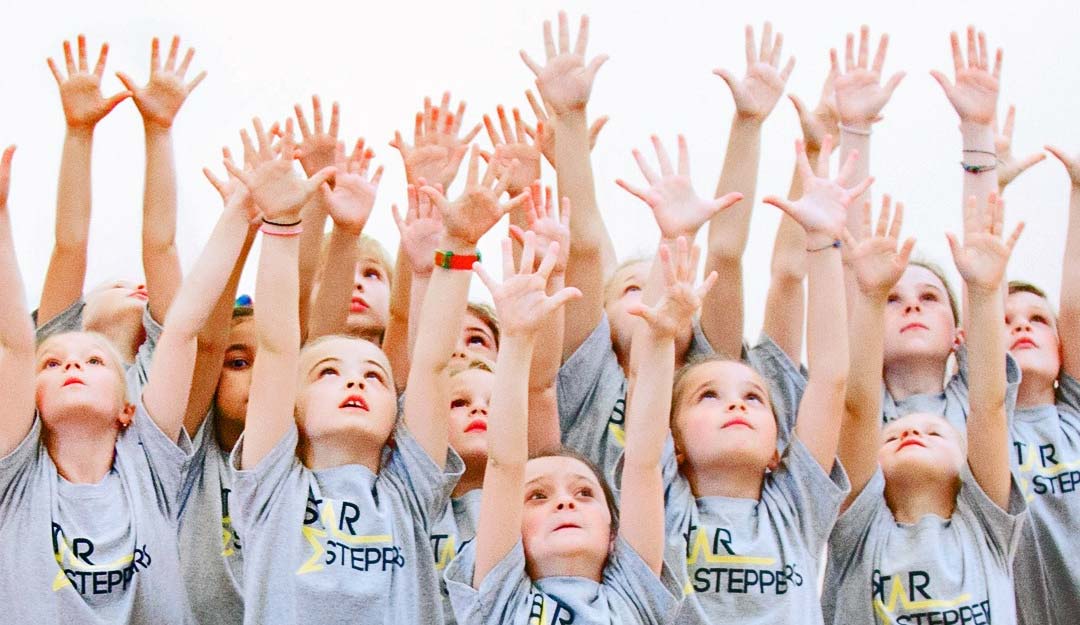 Want to find out more about Star Steppers?
Want to try a Star Steppers Class for FREE?
We offer a free trial for all of our classes, register now to get a taste of what Star Steppers has to offer.
Book A Free Trial Class